Celebrate The Mid-Autumn Festival
2021-08-15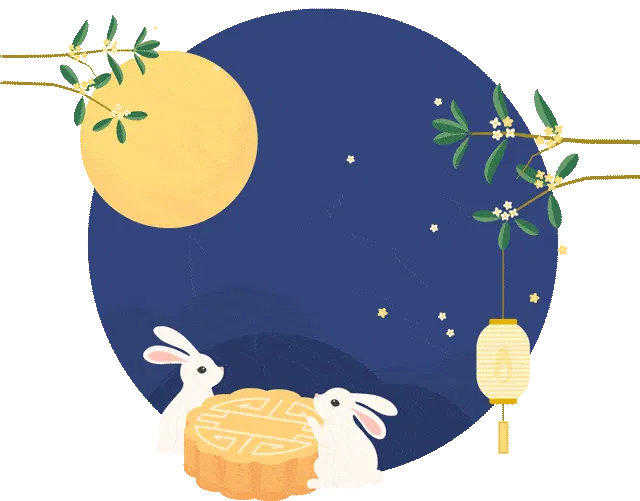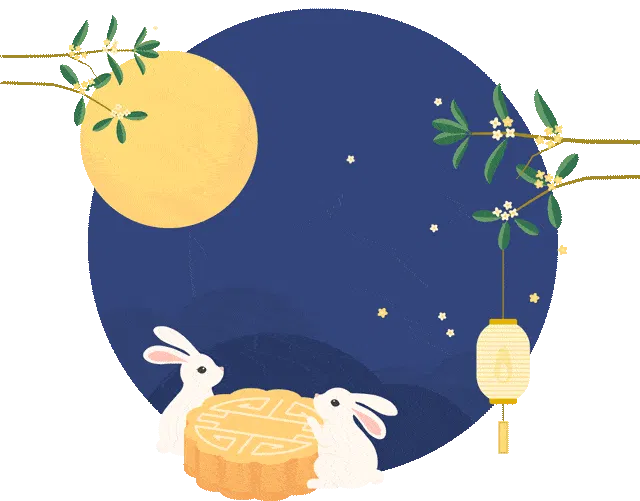 It's time to hang a lantern, rip open a mooncake and peel a pomelo -- Mid-Autumn Festival is here.

Falling on the 15th day of the eighth lunar month, Mid-Autumn Festival, or Moon Festival, is when families gather to sample autumn harvests, light lanterns and admire what's believed to be the fullest moon of the year.

Today, the Mid-Autumn Festival is an incredibly important family gathering -- it's when "people and the moon reunite to form a full circle," as an old saying goes.

In celebration of our Mid-Autumn festival, our factory will be temporarily closed from Sept. 19th to Sept.21th, 2021.