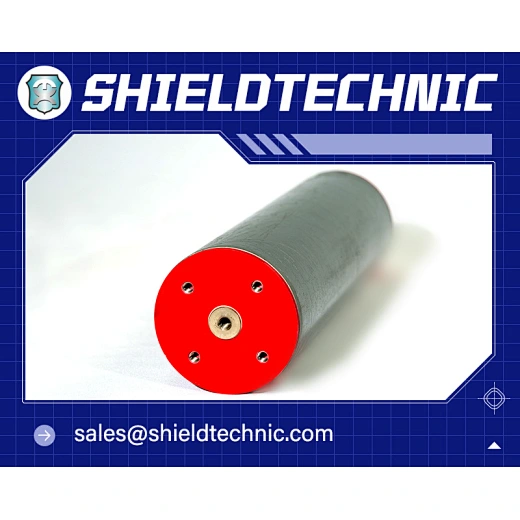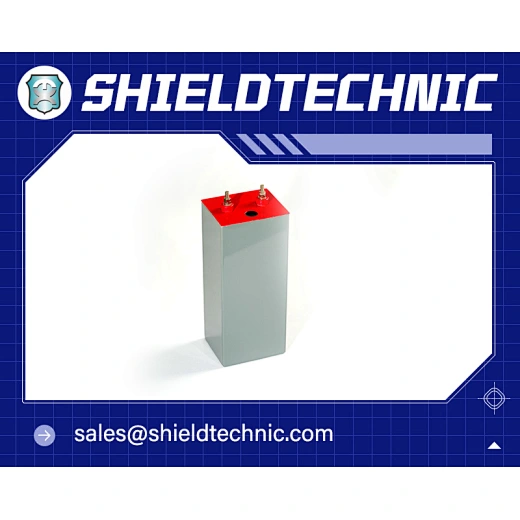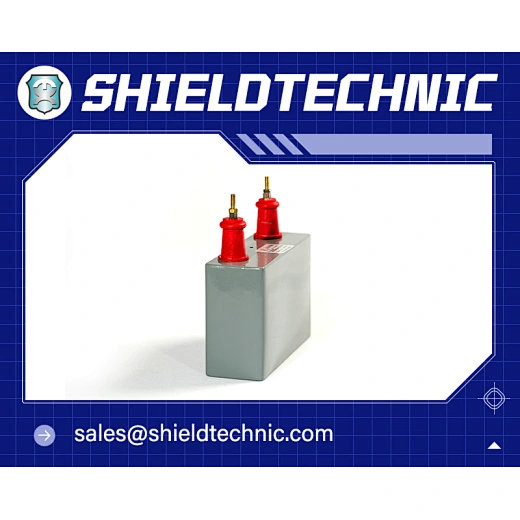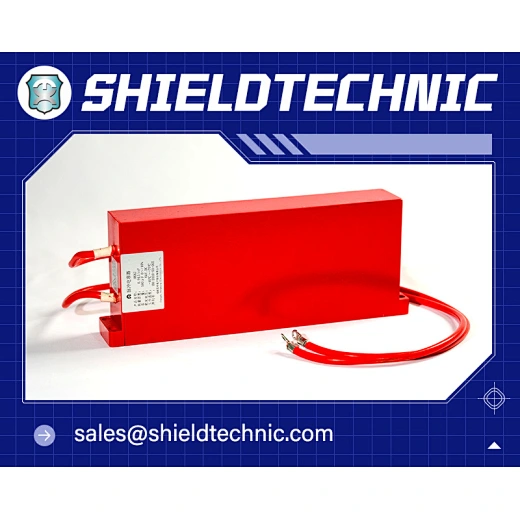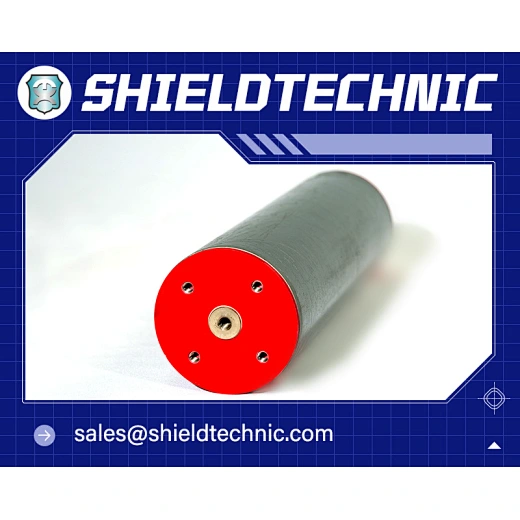 high voltage high efficiency polypropylene film power capacitor
MKMJ-50kV-0.15µF
Country of Origin:
Chengdu
high voltage high efficiency polypropylene film power capacitor
1. Applying imported and domestic metallized f
Product Feature
Applying imported and domestic metallized film.

Metallic,non-metallic package, non-inductive winding.

Dry-sealed structure,excellent moisture resistance, safe and reliable.

Reliable performance and good self-healing properties.

高压冲击发生器

Remark: the installation, capacitance,service life, energy density, dimensions are customizable.
High power pulse power supply. High voltage energy system with powerful laser and intensity beam.

High voltage generator. Equipment with high efficiency intense current, short-duration pulse, transient physican course.
Typical Schematic

Technical Characteristics
Capacitance

0.01-0.32u

F

Test Voltage terminal to terminal

1.2UR~1.3UR

Capacitance Tolerance

0~+5%

Test Voltage terminal to Case

1.4UR~1.5UR

Rated Voltage

30kVDC~100kVDC

Reference Standard

JB/T 8168-1999

Operating Temperature

-20

ºC

~+55

ºC

Shell

Insulation shell

Extraction

Bolt and nut

Encapsulation

Dry-sealed structure, Epoxy sealing

Reference

JB/T 8168

Max Altitude

2000m

Flame Resistance

UL94V-0

Remark: The influence of the altitude on the convectional cooling and external insulation should be considered if the altitude is above 2000m.
Specifications
Item

Voltage(kV)

Capacitance (μF)

Peak Current (kA)

)

Service lifetime(ΔC/C≤5%)

Dimensions

1

30

0.033

2

10000

198×40×100

2

30

0.25

50

10000

120×120×350

3

30

0.32

5

100000

151×58×195

4

40

0.01

2

12000

180×25×80

5

40

0.02

4

10000

180×45×80

6

50

0.033

5

10000

283×105×50

7

50

0.15

30

30000

150×58×699

8

50

0.01

3

10000

275×30×75

9

80

0.06

30

30000

150×58×699

10

100

0.1

10

10000

534×90×200

Remark: All parameters are customizable.
Product Descrption
Chinese polypropylene film capacitor, power capacitor,High Voltage Capacitor,High Current Pulse Capacitor,High Efficiency Capacitor,high voltage polypropylene film capacitor,high voltage polypropylene capacitor,high voltage film capacitor.
Factory Profile
Chengdu Shieldtechnic Co., Ltd. Is the exclusive overseas sales department of Chengdu Hongming Electronics Co., Ltd.. Hongming Electronics is a comprehensive enterprise specialized in researching and producing new electronic parts and components. It was established in 1958 and has been one of the Top 100 Electronic Component Enterprises in China for the past 20 years. 
Hongming owns a national technology center, a national testing and calibration laboratory,  2 manufacturing sites, and 8 specialized institutes. Hongming also possesses quality system certificates of ISO9001 and ISO9002. Currently, there are 2000 employees in Hongming.  The products cover a range of Polypropylene Film Capacitor, non-contacting angular displacement sensor EMI filter, position sensor, and so on.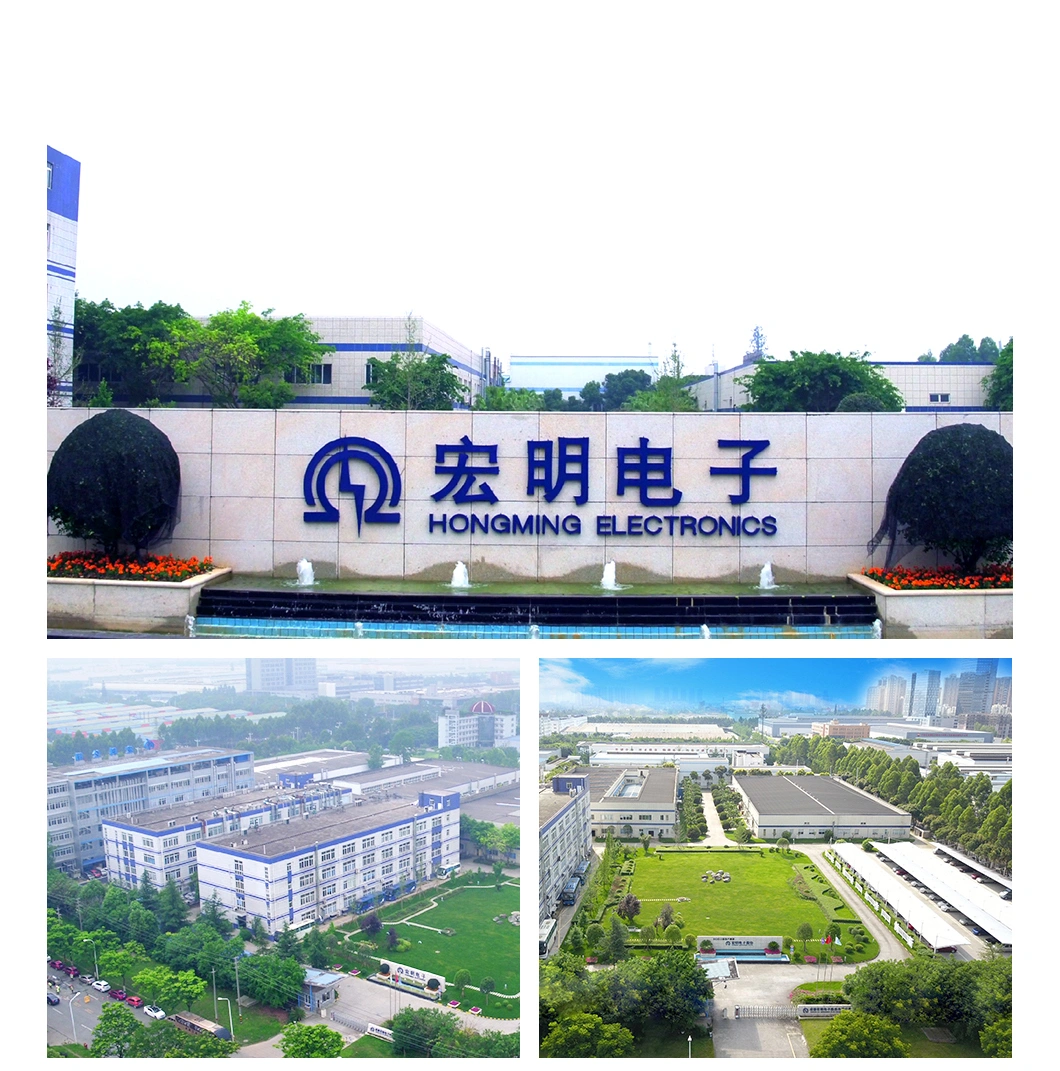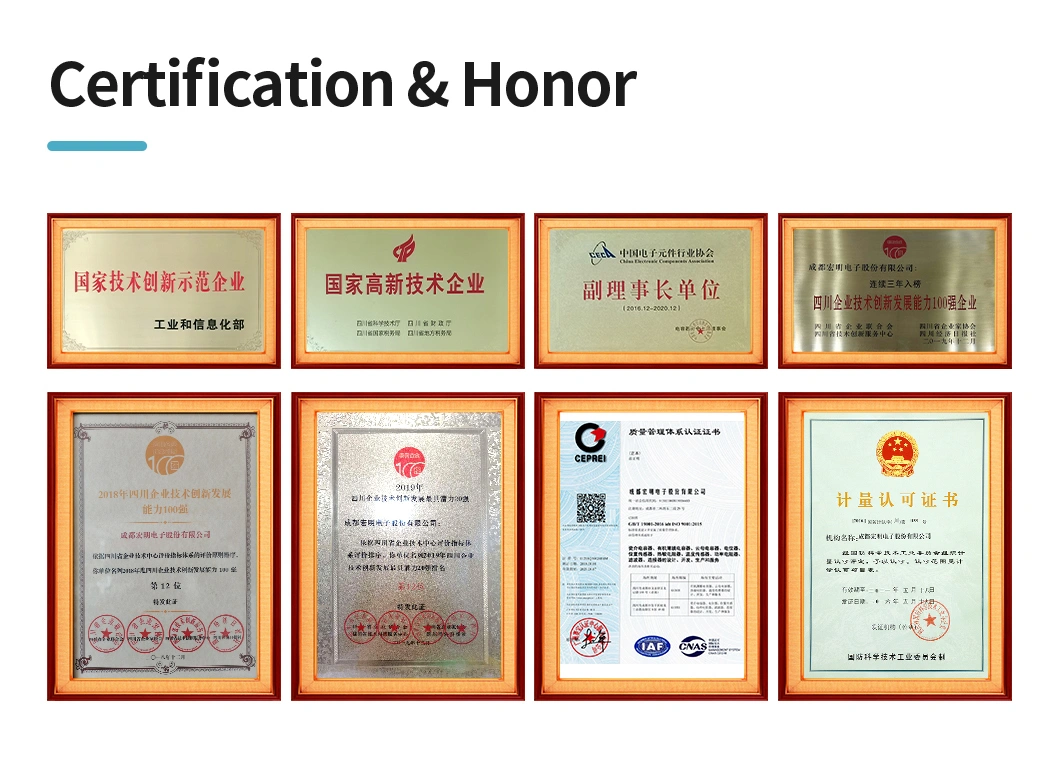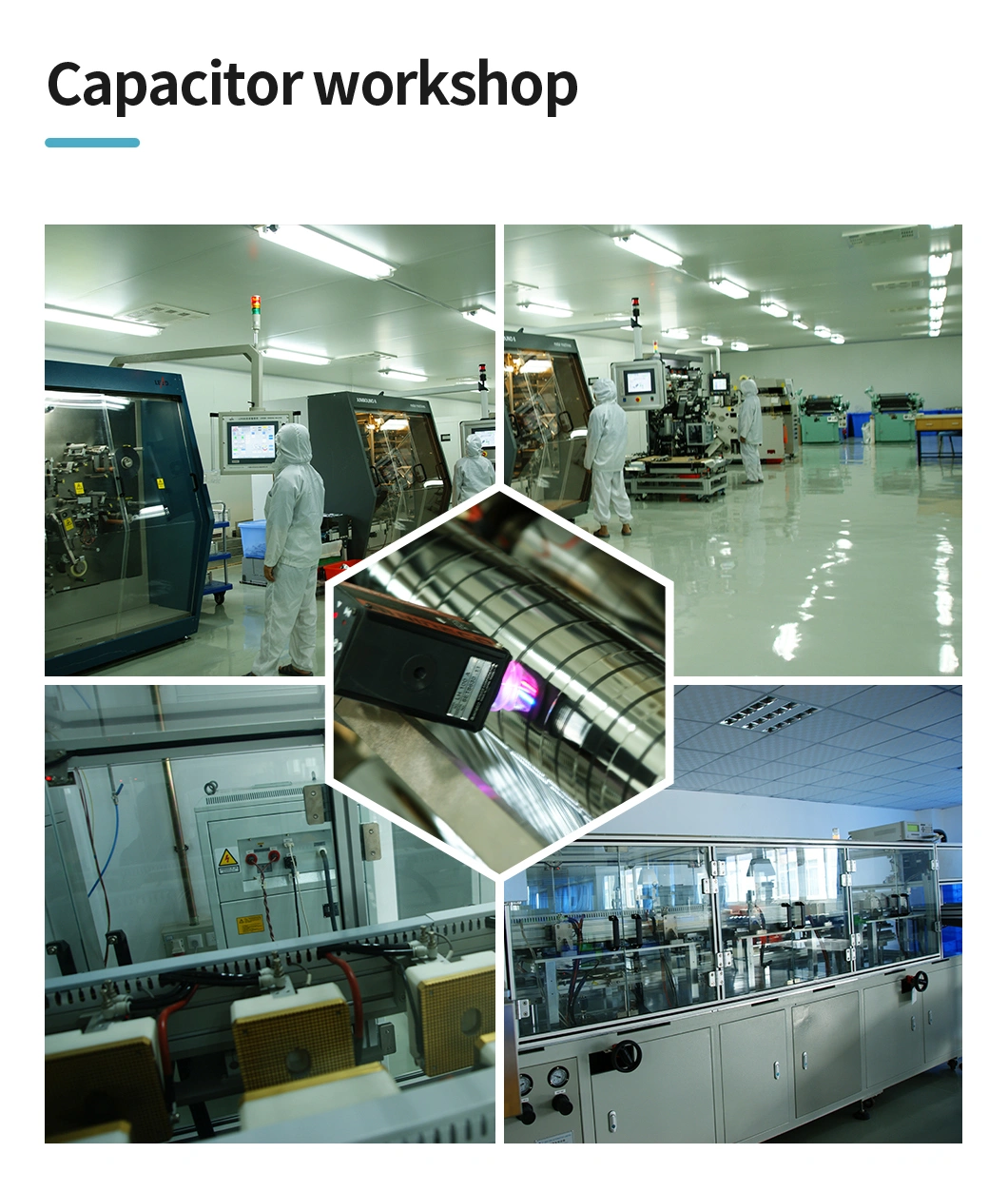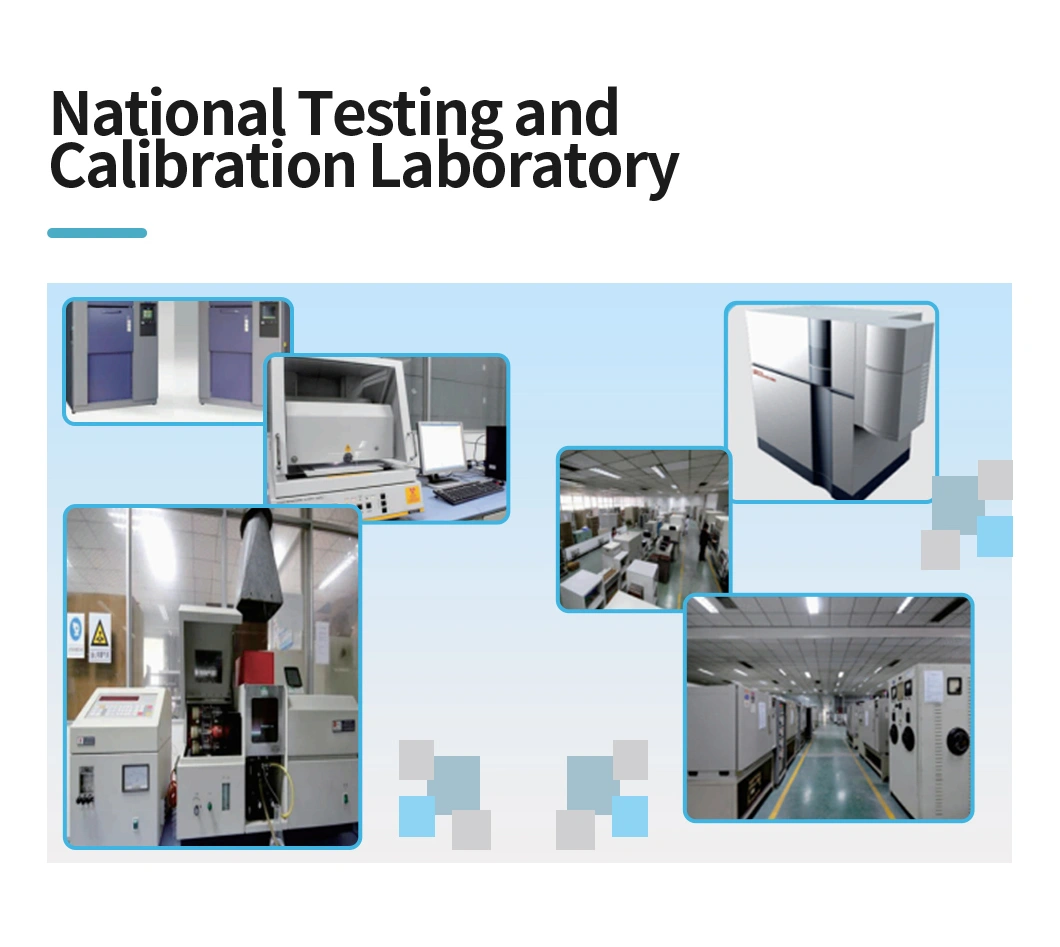 Product Description
High Efficiency Capacitor
,
Power Capacitor,High Voltage Capacitor
,
Polypropylene Film Capacitor,Pulse Capacitor
,
High Voltage Polypropylene Film Capacitor,High Pulse capacitor,High Power Pulse capacitor, High Voltage Power Capacitor,Capacitor
High Efficiency Capacitor
,
Power Capacitor,High Voltage Capacitor
,
Polypropylene Film Capacitor,Pulse Capacitor
,
High Voltage Polypropylene Film Capacitor,High Pulse capacitor,High Power Pulse capacitor, High Voltage Power Capacitor,Capacitor